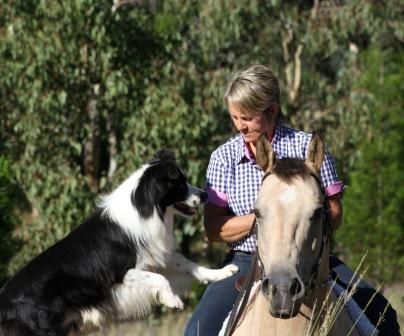 Yarrancoly Kennels Situated in the New England District of North Western NSW, Australia.
Upon our marriage in 1986, we purchased our property "Yarraman". We were raising sheep on the farm and decided we needed a handy dog to help with the day to day work. Having both been raised in the country we have been involved with and owned working dogs for much of our lives. We purchased our first registered Border Collie (Ch Schumindy Natski) in 1988 primarily as a work dog and companion. We joined Inverell Kennel Club soon after and found ourselves not only in the paddock but in the conformation and obedience rings. Our ever growing love for this wonderful and very versatile breed plus our continuing success in the Show Ring saw us register our "Yarrancoly" prefix in 1990 and purchase our first foundation bitch (Ch Borderheath Maudie).
Since the establishment of our kennel we have strived to breed dogs of good type, sound temperament and conformation whom are instinctively responsive to work and training.
All breeding stock at Yarrancoly is hip x-rayed and DNA tested.
Welcome to my web page.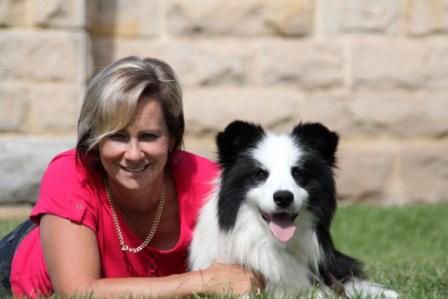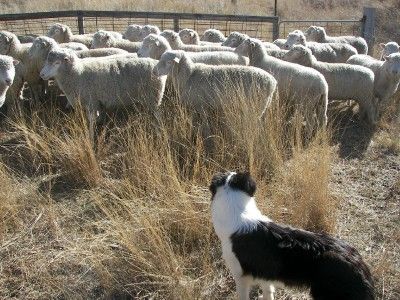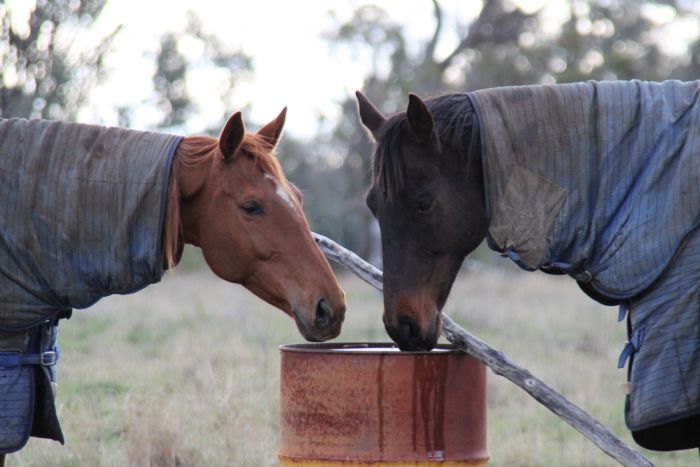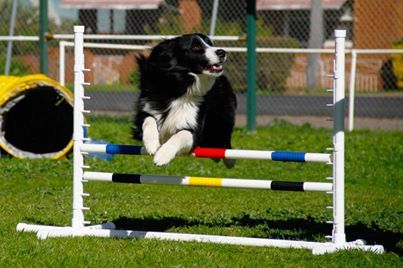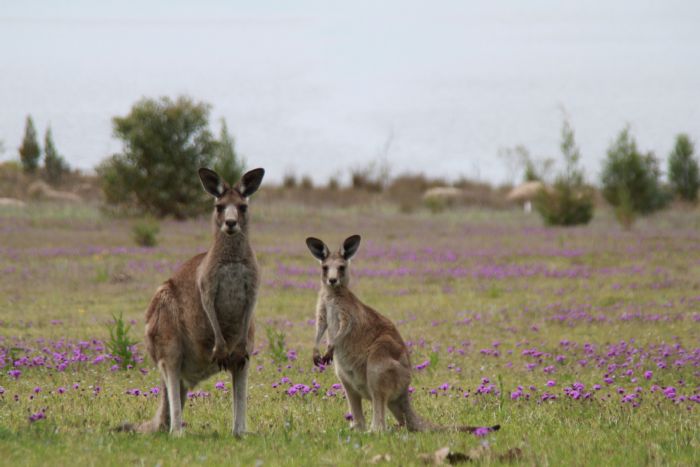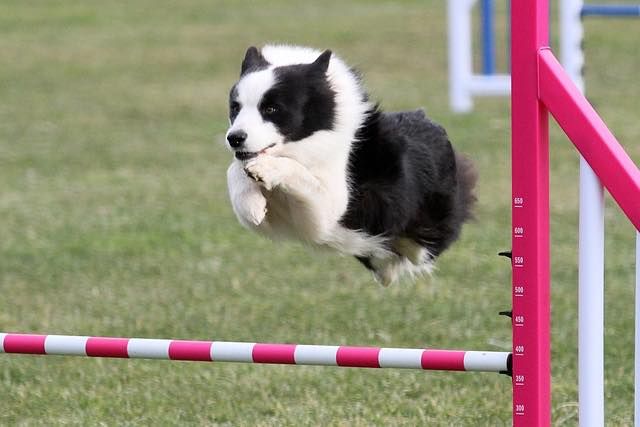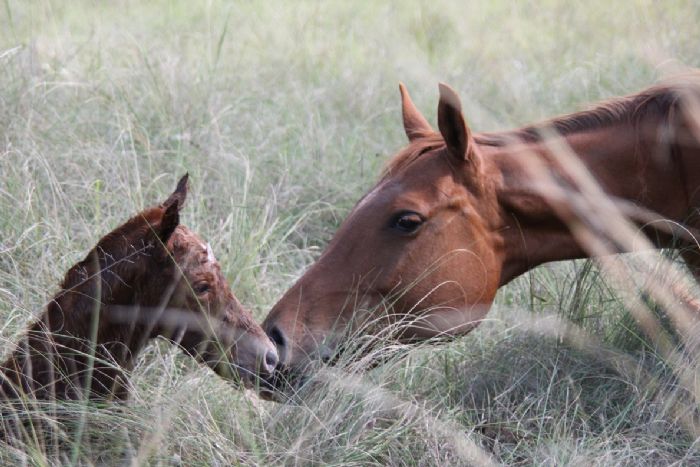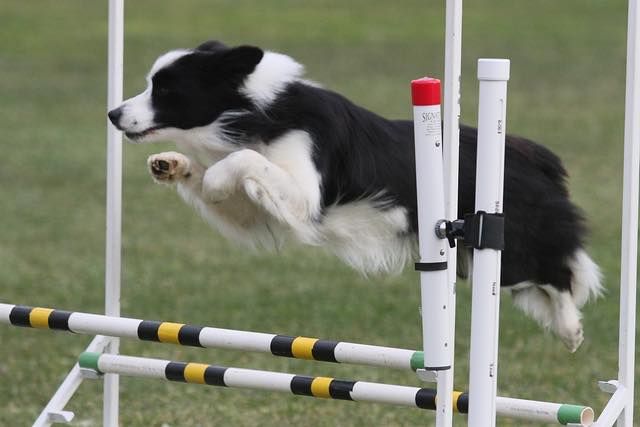 Contact Details
Janice Baldwin
Gilgai, NSW, Australia
Phone : 0437990433
Email :
[email protected]
175683 Visitors